VCCon 300
High-Range Water Reducing / Superplasticizing / Set Accelerating Raw material for Concrete Admixtures
Product Definition
VCCon 300 is vinyl acetate maleic anhydride copolymer designed for high water reducing and early strength enhancement in concrete admixture formulations as raw material.
Advantages and Properties
Enables high workability at low water / cement ratio.
Enhances the early strength of the concrete as it reduces to a large degree the water of the concrete.
Provides ease in the placement and pumping.
Provides High workability and compaction of concrete, shortens vibration time.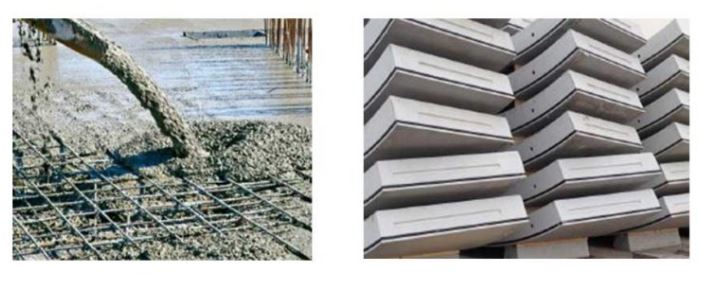 Technical Data Sheet